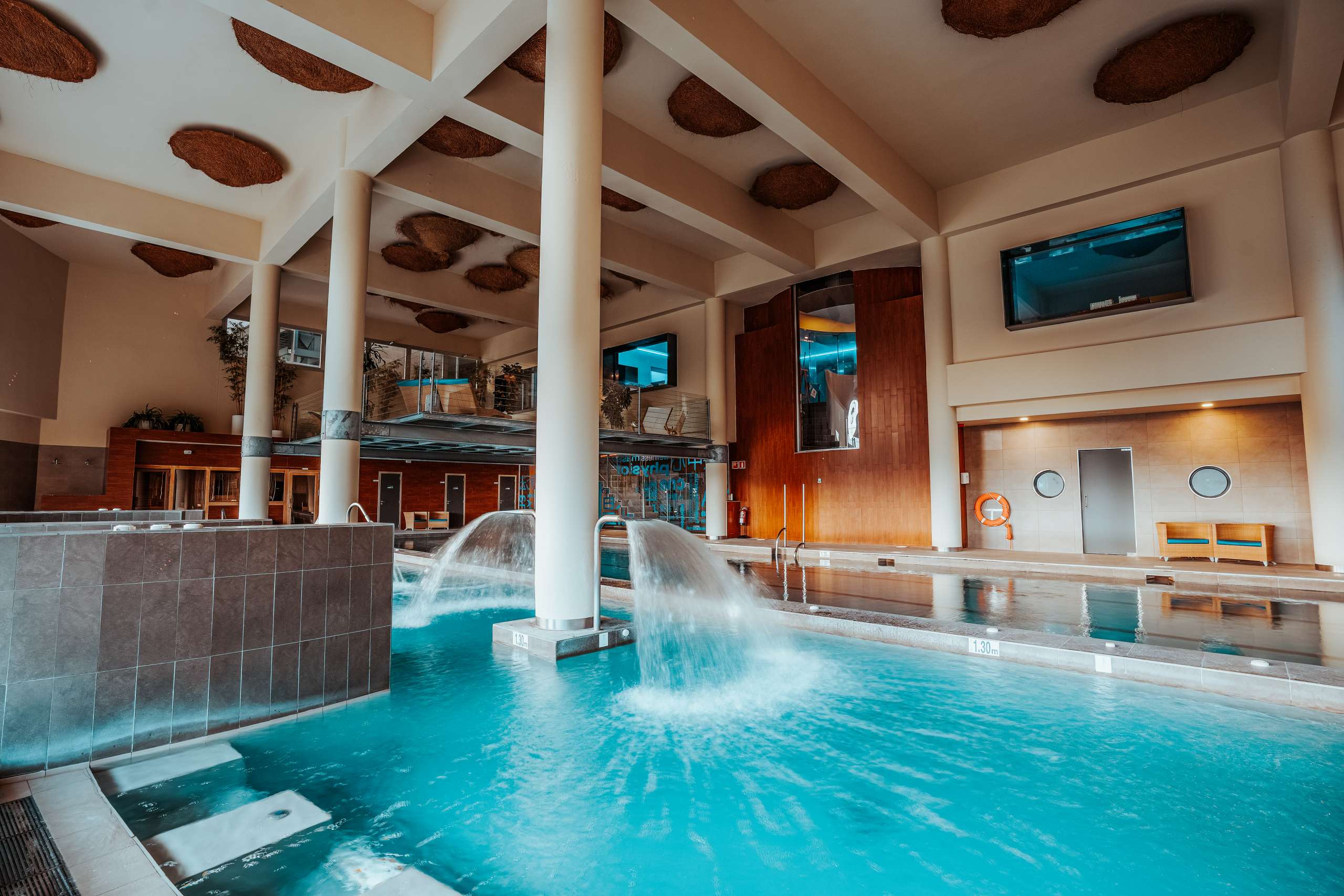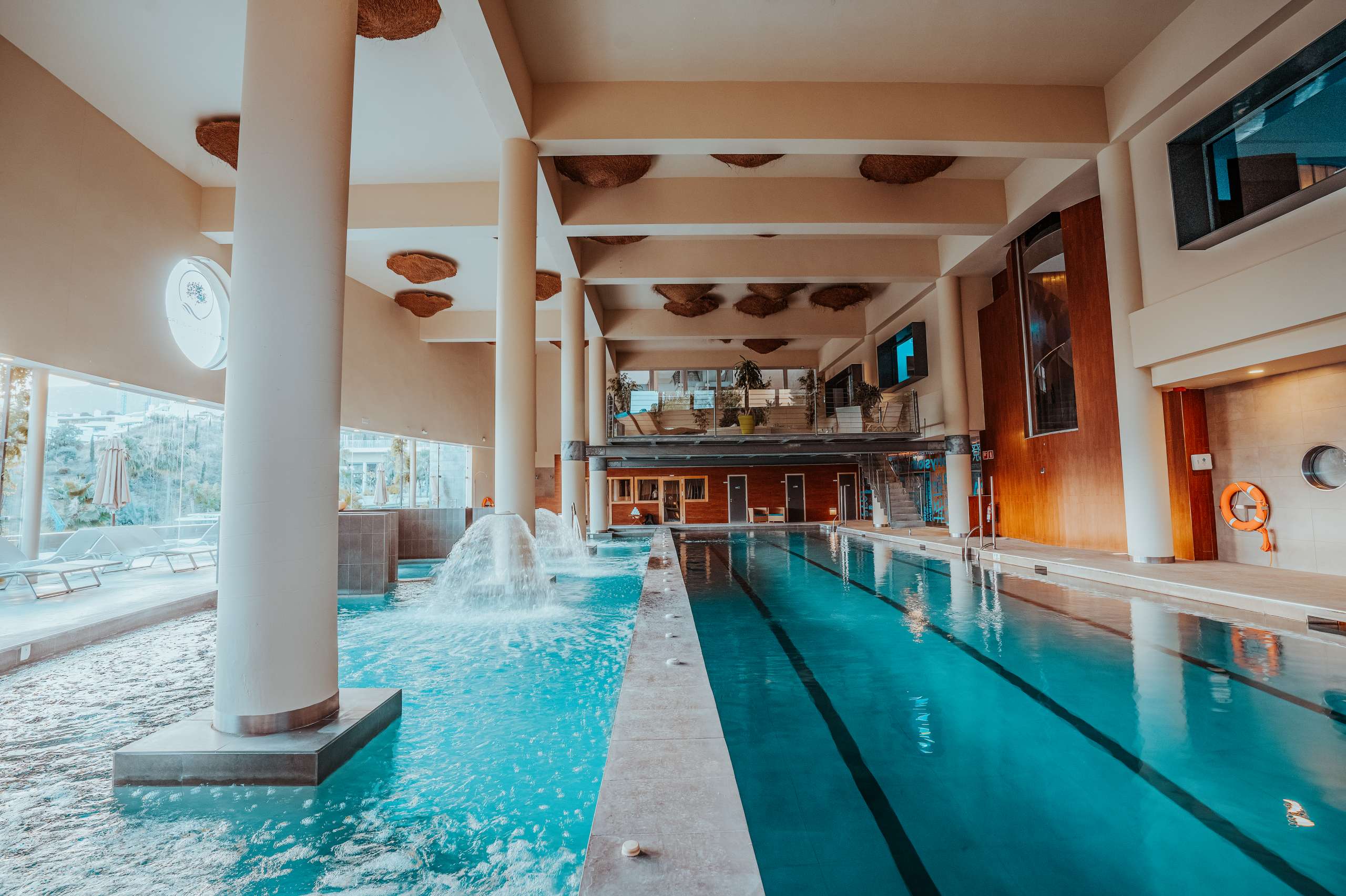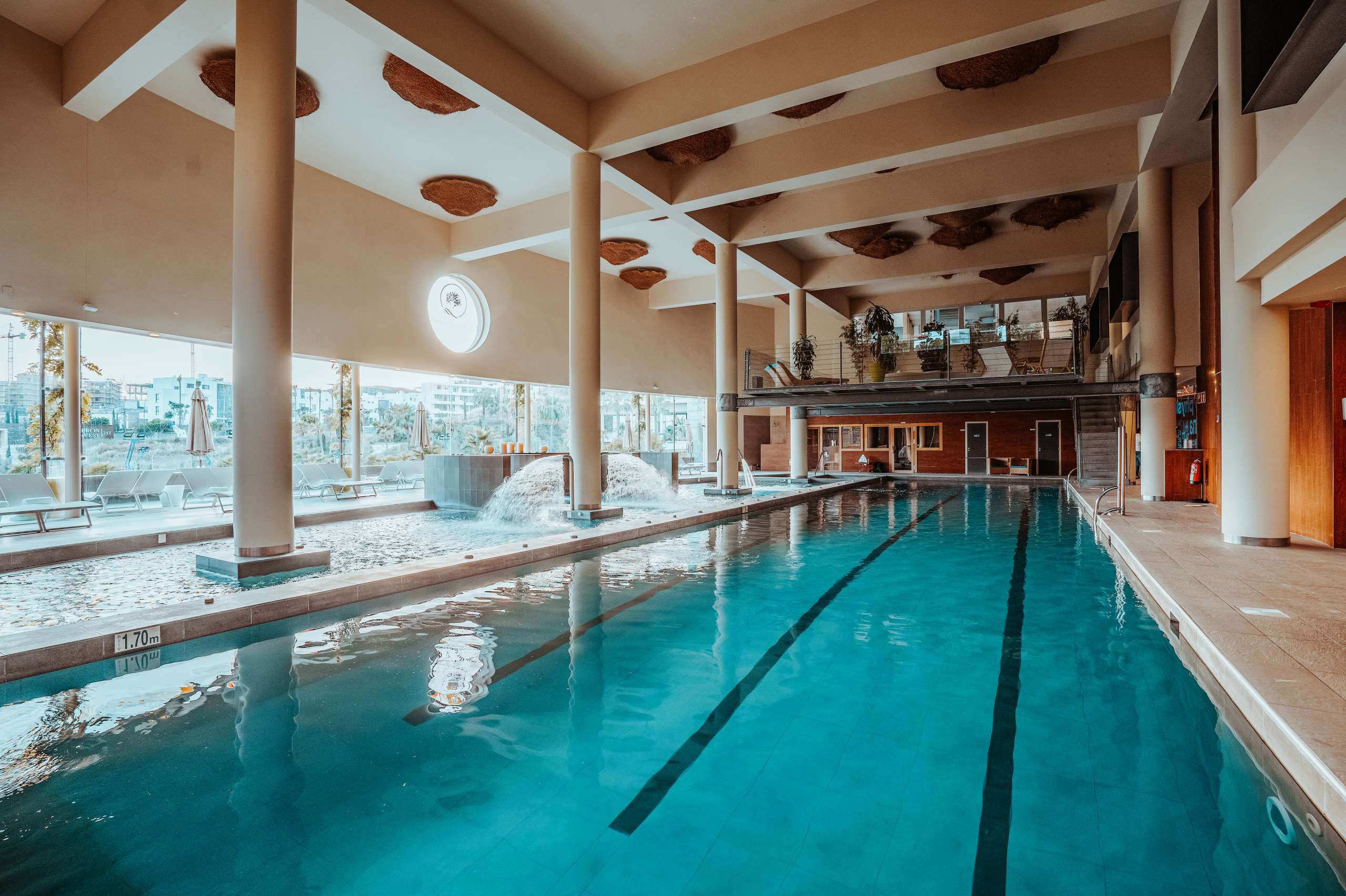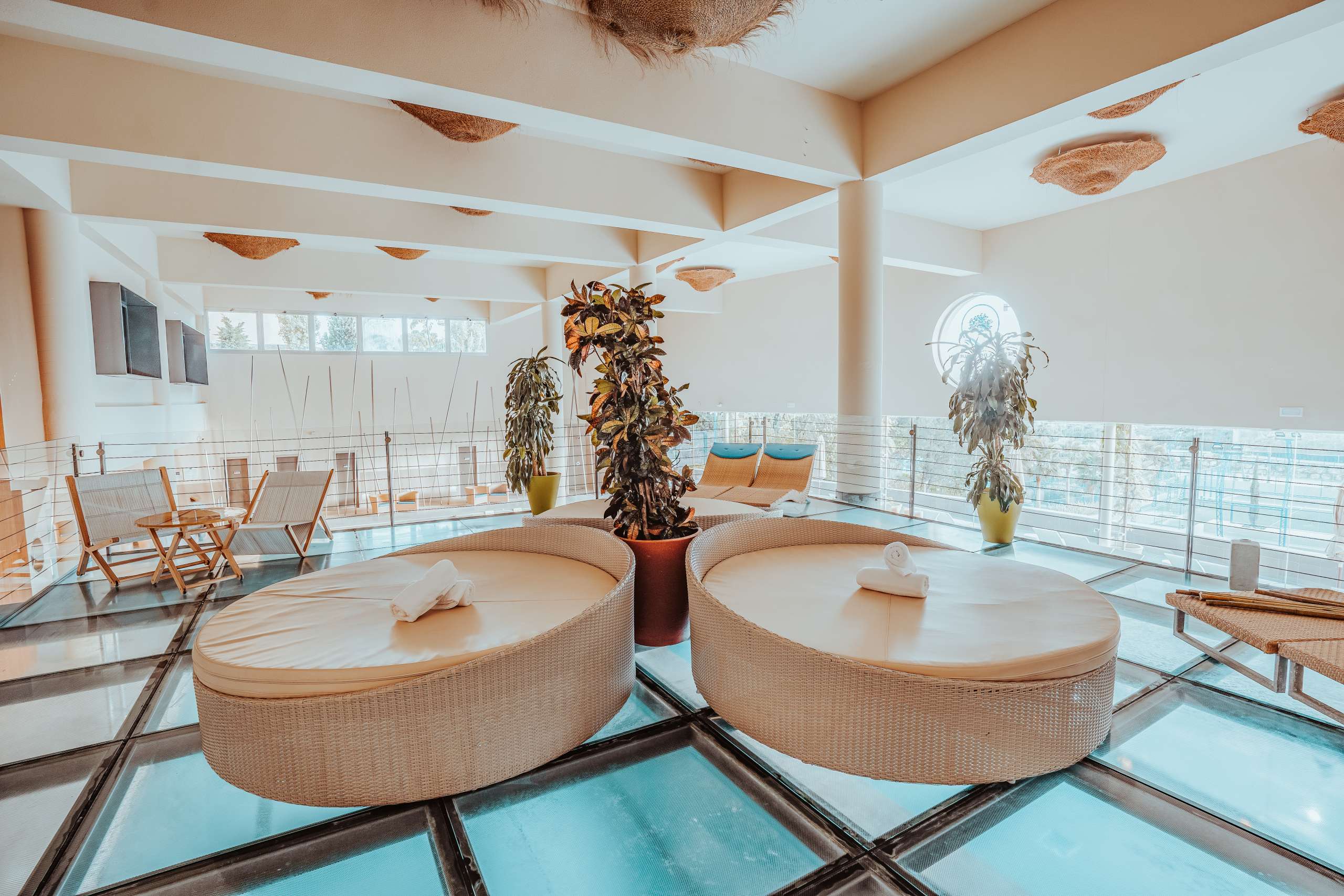 H
HIGUERÓN SPA
Located in Higuerón Resort, we are specialized in wellness treatments, classic massages, oriental massages and last regeneration treatments from the world of advanced natural aesthetics.
When you visit HIGUERÓN SPA, you will experience both relaxation and revitalization. Our goal is to create an unforgettable spa experience based on the concepts of nutrition, sports, wellness rituals and anti-stress treatments.
In addition to pampering and relaxation, we are also an inspirational place for a healthy lifestyle.
For all this, we have a team of highly qualified professionals, who have been carefully selected to serve and advise our clients, everything necessary to put wellness at your fingertips.
At HIGUERÓN Spa, Oriental wisdom and tradition come together to restore physical balance and free our body and mind from all kinds of tensions. Your body and mind will thank you. Taking care of yourself is thinking of you.
Treatments
Discover the best treatments that you can enjoy at HIGUERÓN SPA. A range of possibilities focused on what matters most to us: Your most careful well-being.
H
Higuerón Spa Hydro Circuit
Surrender to the indescribable experience of our Higuerón Spa Hydro Circuit and relax in a circuit of 130 planned jets to guarantee the best disconnection and well-being.
They will take a planned tour in our dynamic pool with 130 programmed pressure jets for the whole body, which reduce tension and relax the muscles while they feel the pleasure of relaxation in our massage beds, Jacuzzi and waterfalls.
Each relaxation area of the circuit will bring you different sensations. In contrasting pools, alternating waters at different heights and temperatures will improve the circulatory system and tone the body. And to complete your experience, enjoy our sauna and Turkish bath with bioaromas that help you eliminate toxins and clean the airways.